Enjoy the 6 months of 0% interest* with
Promo Code SAC6
Save money on monthly payment by cutting down on the interest costs.

No hidden fee and Quick approval!

*The rate, after expiration of the promotional period, is set to 17.99% on the remaining principal balance.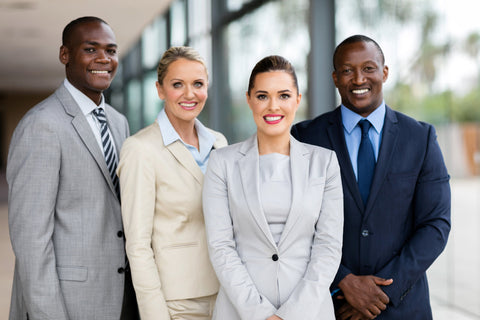 Loan terms range from 12 to 60 months
Applications submitted may be funded by FinWise Bank, a Utah-chartered bank, Member FDIC. Loan approval is not guaranteed. Actual loan offers and loan amounts, and terms may vary based upon a review of your credit, financial condition, other factors, and supporting documents or information you provide. Loans are offered from $1,500 to $25,000. For a well-qualified customer, a loan amount of $5,000 approved for 60 months will have a 0% interest with a monthly payment of $166.67 for the first 6 months. A rate of 17.99% will be applied to the remaining 54 months, increasing the minimum monthly payment to $234.96. (Actual terms and promotional acceptance depend on credit history, income, and other factors.)
Any question about the plan? Contact our partner directly any time!